MERCHANTS AND PLANTERS BANK
The Merchants and Planters Bank is located on Berkley Avenue, next to the Berkley Avenue Baptist Church (seen partially on the left).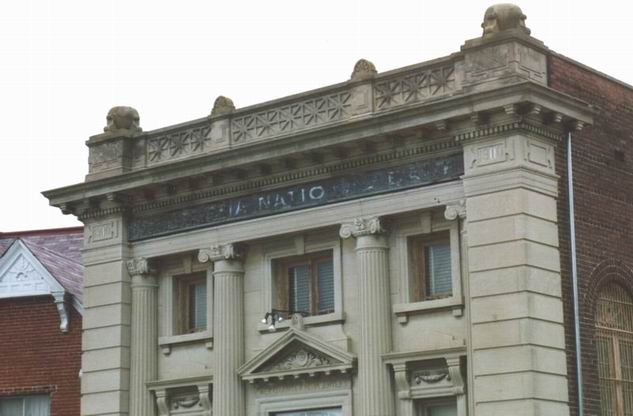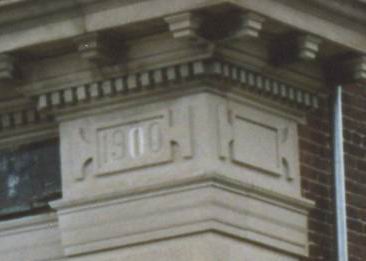 The bank was built in 1900.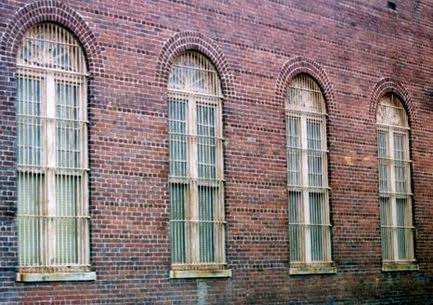 Barred windows along the side of the bank.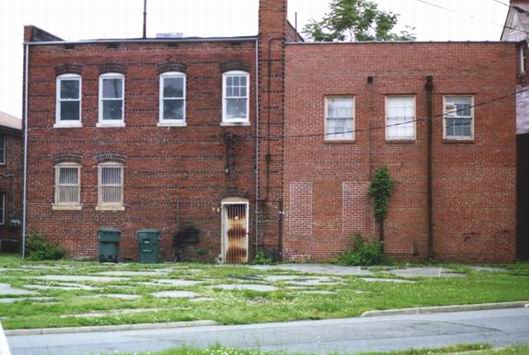 The back side of the bank.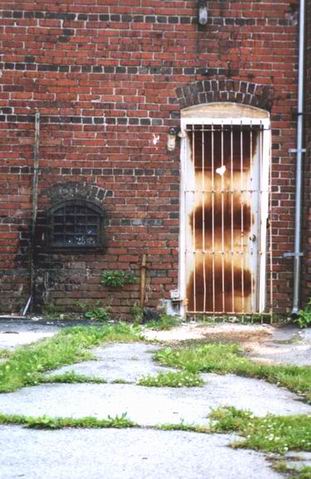 A close up of the back door.